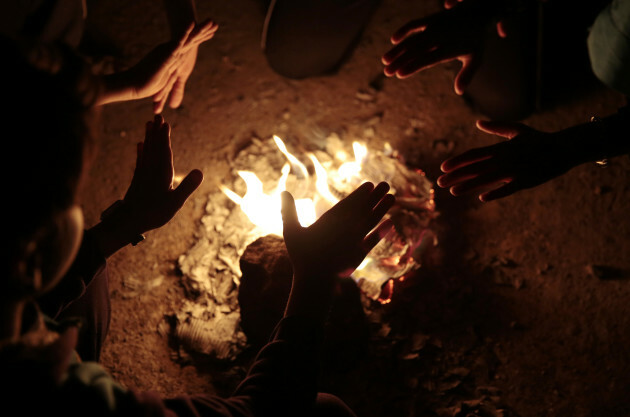 What do you do when you have a small country like Ireland that is massively in debt and you have 4,500 people living on the streets?
You borrow more money to give it to foreign countries who seem to be perpetually in a state of civil war of course because all Europeans are responsible for everyone in the world.
I am not heartless but benevolence if it is a question of ethics should not be predicated on how kind one is to others but whether one has wielded one's power and resources adroitly enough to put oneself at liberty to be kind and is one then.
Simply put Ireland is not at liberty to be this kind.
Ireland pledges €2 million in aid to victims of Yemen's devastating, never-ending, civil war

IRELAND HAS PLEDGED €2 million in humanitarian funding to Yemen, the gulf state reeling from five years of civil war.

Minister for Foreign Affairs Charlie Flanagan has said the funding will be used "to meet urgent needs" in the country.

One of the region's poorest nations, Yemen has been devastated by a civil war between its Saudi-backed provisional government and rebels backing former authoritarian president Ali Abdullah Saleh since 2011.

At present neither side seems capable of landing a decisive blow in the conflict. Stalemate and never-ending airstrikes on all sides are the order of the day.

Some 19 million citizens are estimated to be in need of humanitarian aid in the fallout from the fighting, 70% of the country's population. Three million people have been displaced from their homes.

Ireland's most recent donation doubles the amount pledged to the humanitarian effort in Yemen since the conflict first escalated in March 2015.